Resources
Dream Launchers Media gives you strategic advantage through our expertise in fields such as visualization (show intangible features), architectural rendering (show it before it is built), corporate communication (evoke understanding, change attitudes and inspire action), real estate marketing tools (demonstrate neighbourhood growth), sales tools (get leads & overcome objections), 3D medical animation (show inside the body at any scale), investor relations services (educate and influence investors), interactive multimedia (collect information and adapt to it), tradeshow video production (get contacts AND generate revenue), training video production (create long term retention and comprehension).
Common Multimedia Use Errors
This free article on multimedia production outlines some of the most crucial errors made by multimedia developers. So read this, before you contract a production team to create any interactive media, including corporate videos, visualization, simulations, animations, flythroughs or virutal tours.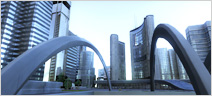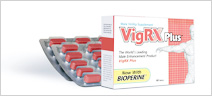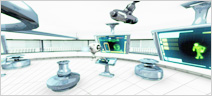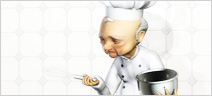 Dream Launchers Media is the media production arm of the Dream Launchers Project (DreamLaunchers.org) in partnership with Digital Alchemy (http://www.alchemyentertainment.com)
Copyright 2006 Dream Launchers Digital Alchemy